Search Results for: head torch
LED Lenser H7R.2

Head

Torch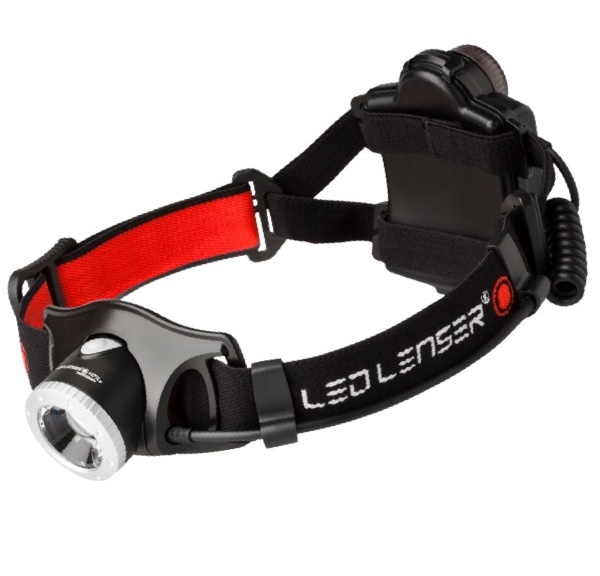 The New H7R.2 Rechargeable
Head
Lamp blows its predecessor the H7R out of the water.
LED Lenser H14R.2 Rechargeable

Head

Torch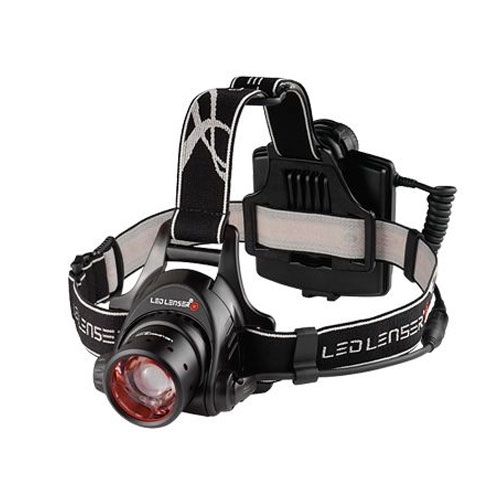 The ultimate rechargeable lighting system, the H14R.2 takes hands-free lighting to a new dimension.
LED Lenser H14.2

Head

Torch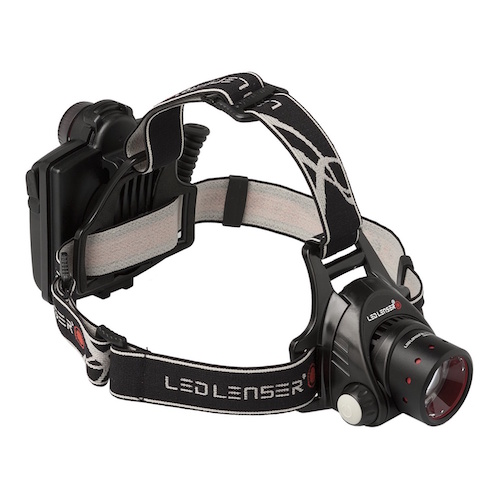 When it comes to seriously heavy-duty reliable hands-free lighting, the new LED Lenser H14.2
Head
Lamps takes some beating.
LED Lenser H7.2

Head

Torch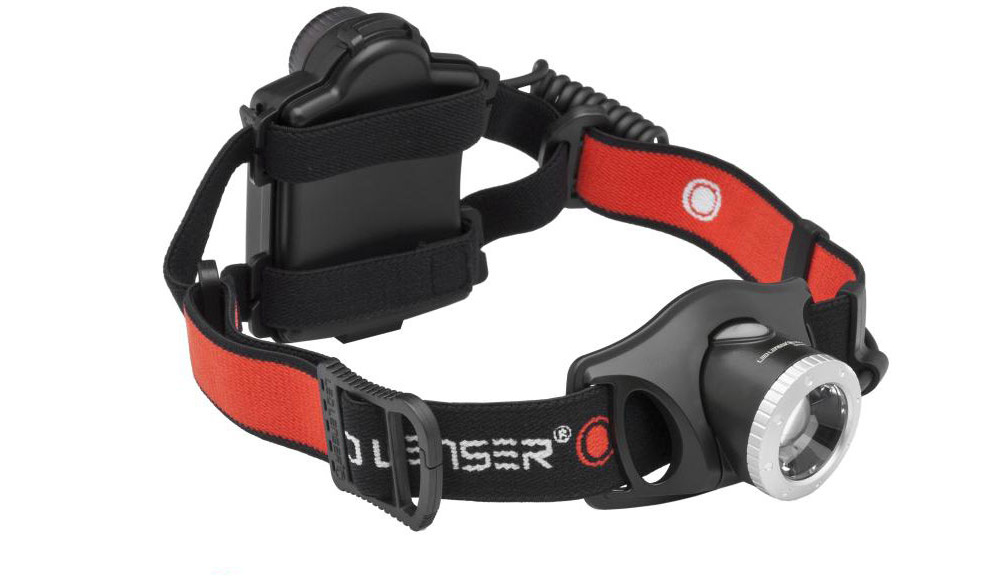 The new LED Lenser H7.2
Head
Lamp is the result of a passion for perfection in hands-free lighting.
LED Lenser H5

Head

Torch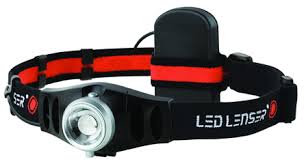 The H5
head
lamp is the first from the range to incorporate the new LED Lenser advanced focus system.
LED Lenser H3

Head

Torch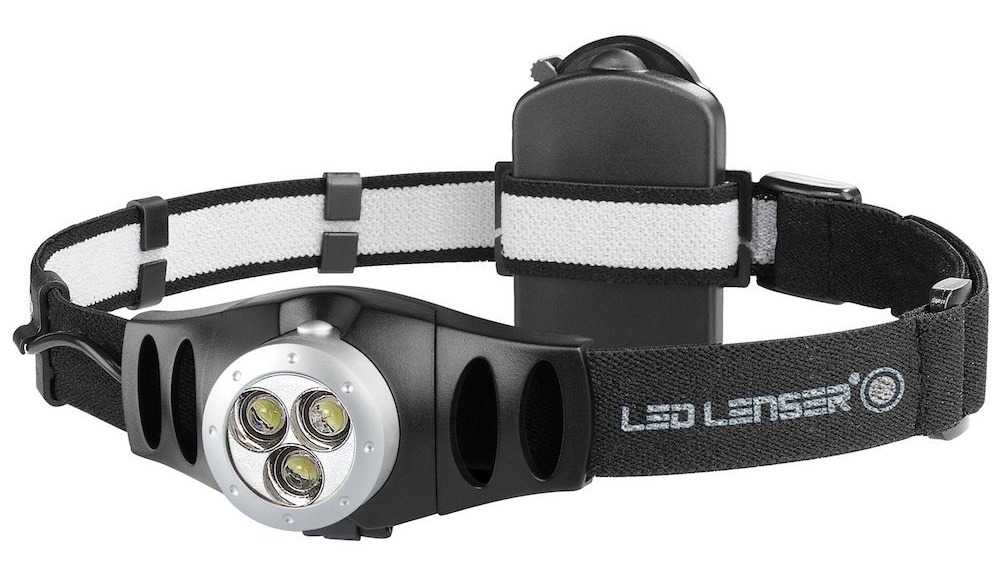 The three high-end LEDs in this lightweight and comfortable
Head
Lamp deliver a superb bright white light that can be easily adjusted.
LED Lenser T2 Professional

Torch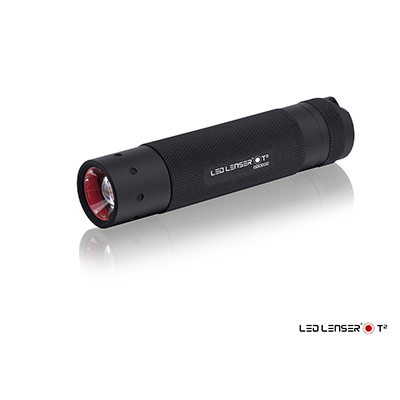 Ledlenser's handsome T2 (t-squared) is a small fixed-focus
torch
that puts thrills before frills to competently out-shine many bigger rivals.
LED Lenser P5.2 Professional

Torch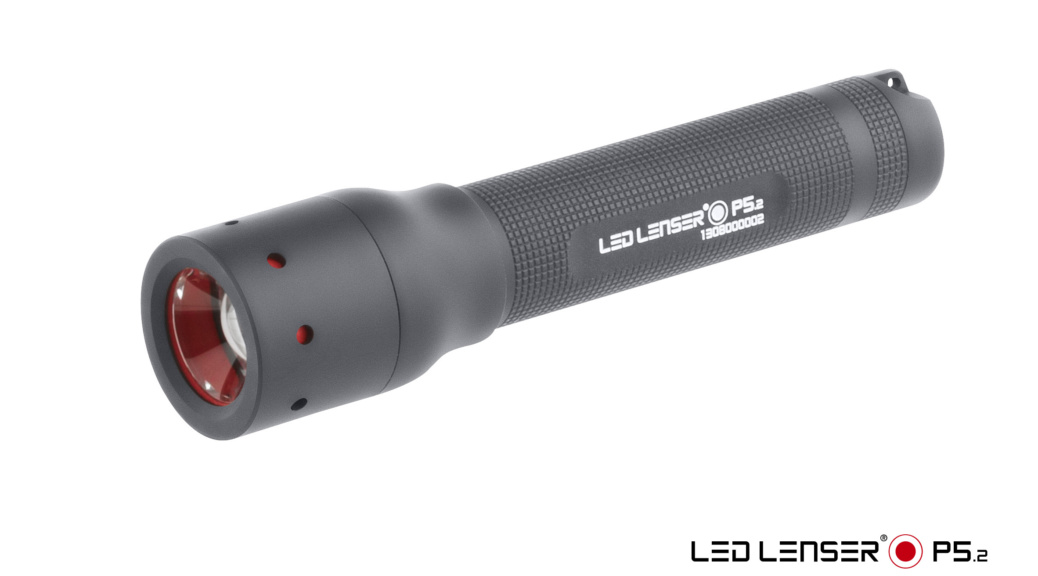 A small, slimline LED hand
torch
with a durable aluminium body, matt black easy-grip finish and one-hand sliding Speed Focus.
LED Lenser P14.2 Professional

Torch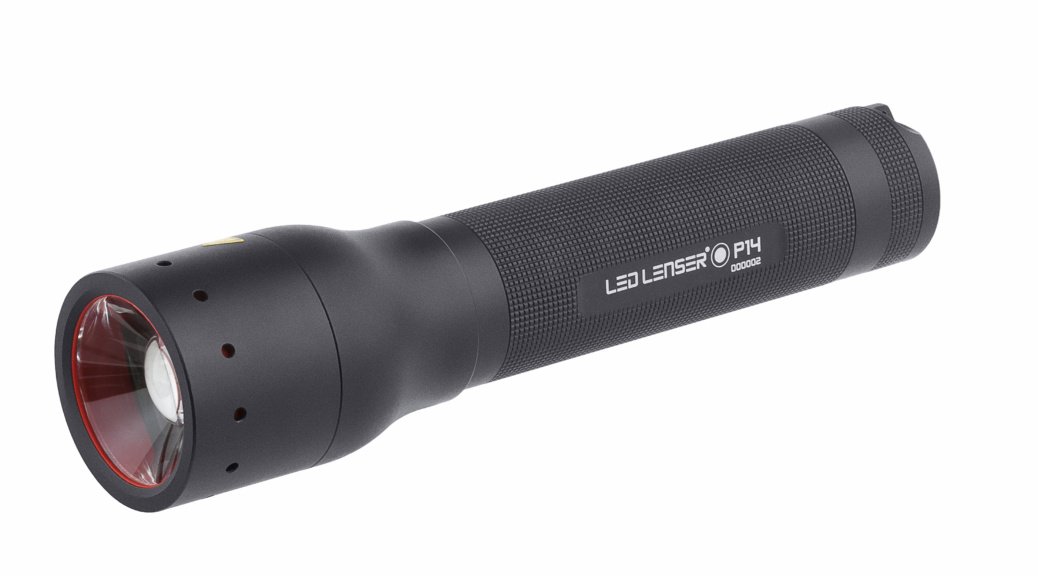 This reassuringly sturdy hand-held
torch
is sure to be welcomed by professional trades, emergency services, search and rescue teams, police squads and security personnel
Led Lenser T7M Professional

Torch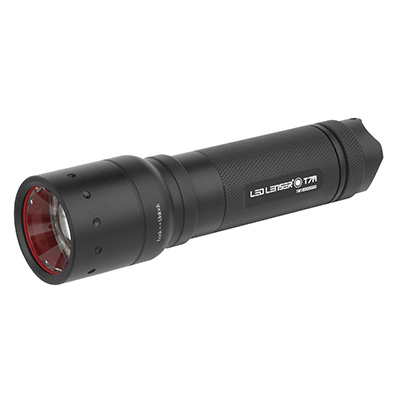 LED Lenser's T7M tactical
torch
is a must-have robust lighting tool for those who go in harm's way.