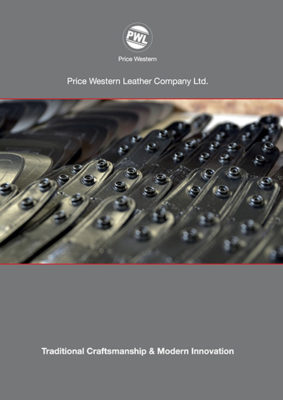 We have just updated our website, https://pwluk.com, with an exciting function to let users build their own brochures – featuring just the products they select.
With over 500 products on the website and over 11,000 different designs made by our factory, we understand that most customers are interested in a small range of our production capability – from Ceremonial Leather Belts to Medic Vests, products often have completely different spheres of interest.
The new function now lets you 'Add to Brochure' any product on the site. Once you have selected your products of interest, click on 'Build Brochure' and your brochure will be built and emailed to the email address you enter.
This is the first of a number of innovations being introduced in 2017. To ensure you stay up to date, please add our email address to your address book.