Price Western : leather and synthetic equipment for security professionals
Over 30 years' experience in design & production of high quality products for security, medical and military personnel. From uniform belts to holsters, pouches and equipment bags, and limb-protection, we can supply the whole range of personal equipment and accessories for professionals.
Available with a range of attachment fittings - a tactical - low drop - ammo holder for 3 x 30RD MP5 magazines.
UK Based design and production facility
We are proud to have a workforce in the UK that produces over 99% of our product range.
Cyber Essentials CertificationWe are delighted to be able to confirm our certification ny Management Standards for the Cyber Essentials Scheme.Click the image to the left to view the 2018 - 2019 certificate.The Certificate certifies that Price Western was assessed as meeting the Cyber Essentials implementation profile [BIS/14/696/1.5] and thus that, at the time of testing, the organisation's ICT defences were assessed as satisfactory against commodity based cyber-attack.You can see our certifcate on the QG Management Standards site at: http://www.qgstandards.co.uk/qgce1975-2/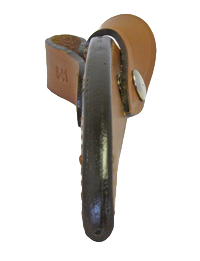 Flexible Product at Your Service

Our product facility is based around flexible working methods, to offer a bespoke manufacturing service.
Scorpion Batons The Scorpion range of batons are made to a traditional design in a range of sizes. Made from 31mm diameter, ...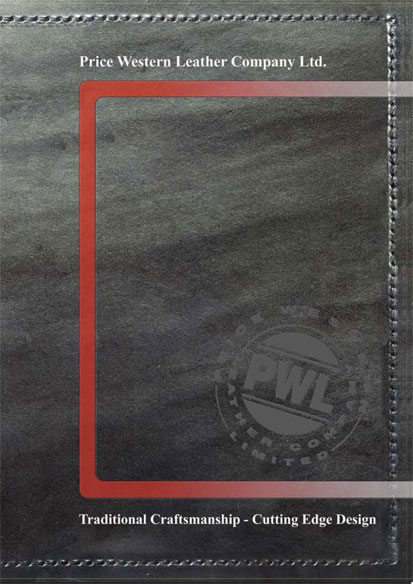 Our newly updated brochure is now available to
view online
.
Price Western Leather Company Limited (Price Western) has been designing and producing leather belts, shoulder holsters, competition shooting equipment, ammunition carriers, knife sheaths, bags and accessory carriers for sportsmen, police officers, para-medics and military personnel for over 30 years.
Price Western also offers LED Lenser torches, uniform and protective gloves, limb protection and a full range of ancilliary items such as water bottles, multi-tool, seat-belt and ligature cutters.