Price Western : leather and synthetic equipment for security professionals
Over 30 years' experience in design & production of high quality products for security, medical and military personnel. From uniform belts to holsters, pouches and equipment bags, and limb-protection, we can supply the whole range of personal equipment and accessories for professionals.
Available with a range of attachment fittings - a tactical - low drop - ammo holder for 3 x 30RD MP5 magazines.
UK Based design and production facility
We are proud to have a workforce in the UK that produces over 99% of our product range.
We are delighted to be up and running at SOFEX Jordan 2018.As in previous years, we were warmly welcomed on arrival and the setup was completed yesterday, May 6th.We have our range of holsters, belts, belt accessories and tactical vests on display in Hall 1 on stand C134. The exhibition begins today, May 8th, and runs through until Thursday May 10th.For more information on SOFEX Jordan, please click here. To arrange a visit in advance, or for direct product enquiries, please email info@pwluk.com.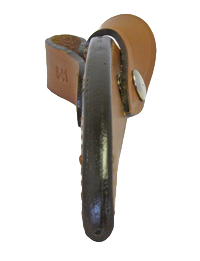 Flexible Product at Your Service

Our product facility is based around flexible working methods, to offer a bespoke manufacturing service.
Scorpion Batons The Scorpion range of batons are made to a traditional design in a range of sizes. Made from 31mm diameter, tough black nylon 6 rod, with a durable rubber grip for added security in use. Each baton has a rubber stop to accurately locate into the belt holder. All batons come with an integrated 8 plait, 5mm diameter lanyard to securely fix the baton around the users wrist. Specifically designed for rapid deployment by police and security forces in anti-riot and other public order situations. Custom baton sizes available, please contact us for further details.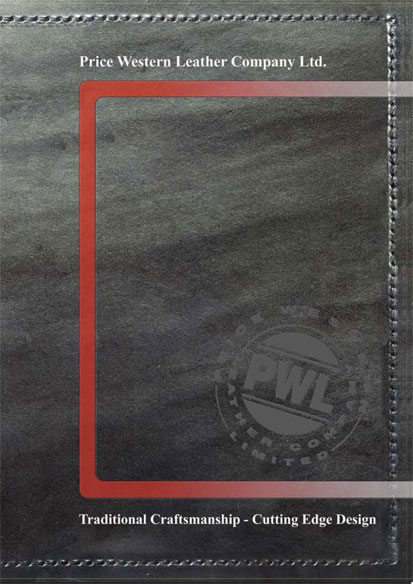 Our newly updated brochure is now available to
view online
.
Price Western Leather Company Limited (Price Western) has been designing and producing leather belts, shoulder holsters, competition shooting equipment, ammunition carriers, knife sheaths, bags and accessory carriers for sportsmen, police officers, para-medics and military personnel for over 30 years.
Price Western also offers LED Lenser torches, uniform and protective gloves, limb protection and a full range of ancilliary items such as water bottles, multi-tool, seat-belt and ligature cutters.