Price Western : leather and synthetic equipment for security professionals
Over 30 years' experience in design & production of high quality products for security, medical and military personnel. From uniform belts to holsters, pouches and equipment bags, and limb-protection, we can supply the whole range of personal equipment and accessories for professionals.
The Z1606 is a covert Ankle Holster combining the quality of a leather-body holster with the comfort of a neoprene-backed ankle strap.
UK Based design and production facility
We are proud to have a workforce in the UK that produces over 99% of our product range.
Announcing the availability of our first holster for the upcoming Taser X7 from October 2019.The W984-X7 has as it origin the dependable W984 design that has been updated to accommodate the profile of the new Taser.The W984-X7 is produced in black Sentinex to give a firm but lightweight body that will retain its shape throughout a long service life.As standard, the W984-X7 comes with a belt loop attachment, finger-break closure and our Anti-Arming Clip.The Anti-Arming Clip forces the Taser into 'Safe' Mode whenever the weapon is holstered preventing accidentlay discharge and preserving battery life.For further details on the W984-X7, please call us on +44 (0) 1643 705071 or email info@pwluk.com.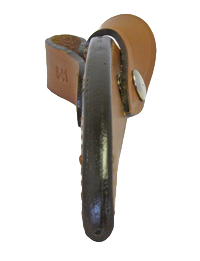 Flexible Product at Your Service

Our product facility is based around flexible working methods, to offer a bespoke manufacturing service.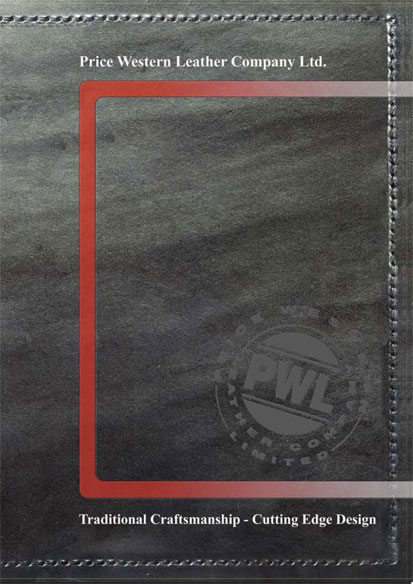 Our newly updated brochure is now available to
view online
.
Price Western Leather Company Limited (Price Western) has been designing and producing leather belts, shoulder holsters, competition shooting equipment, ammunition carriers, knife sheaths, bags and accessory carriers for sportsmen, police officers, para-medics and military personnel for over 30 years.
Price Western also offers LED Lenser torches, uniform and protective gloves, limb protection and a full range of ancilliary items such as water bottles, multi-tool, seat-belt and ligature cutters.