Price Western : leather and synthetic equipment for security professionals
Over 30 years' experience in design & production of high quality products for security, medical and military personnel. From uniform belts to holsters, pouches and equipment bags, and limb-protection, we can supply the whole range of personal equipment and accessories for professionals.
Available with a range of attachment fittings - a tactical - low drop - ammo holder for 3 x 30RD MP5 magazines.
UK Based design and production facility
We are proud to have a workforce in the UK that produces over 99% of our product range.
Our range of high quality leather gloves offers excellent protection against the threats commonly encountered in Public Order situations. With a strong, professional look coupled with a classic design and innovative protective features, the Artemis range is a class-leading option.Tested and Certified to BS7971-6:2003: Type 2 Level 3 protection. The Artemis range is tested for resistance to blade cut, abrasion, puncture, tear, heat and flame, impacts and chemicals as well as ergonomic tests for comfort and fit.AA50 Base Model Features: Made with 0.9mm thick Goatskin leather throughout and reinforced with Aramid in the palm, fingers and back of the hand to give added cut resistance in these areas.High degree of colour fastness (Greyscale 4/5 BSENISO105-E04)High impact foam padding in the back of the hand and fingers. Foam pads are split to reduce user fatigue.Flame retardant thread used throughout.Elasticated cuff with comfortable padded lining forms a seal at the wrist and is compatible with commonly used forearm guards and coveralls.All our Public Order gloves are available in sizes 6-13 with in-seam and out-seam options available subject to model. Please call us on +44 (0) 1643 705071 or by email at info@pwluk.com for further details.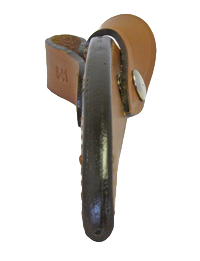 Flexible Product at Your Service

Our product facility is based around flexible working methods, to offer a bespoke manufacturing service.
The W2170 Holster evolved from the W984 model with feedback from UK Police Forces and their specific requirements. One of the m...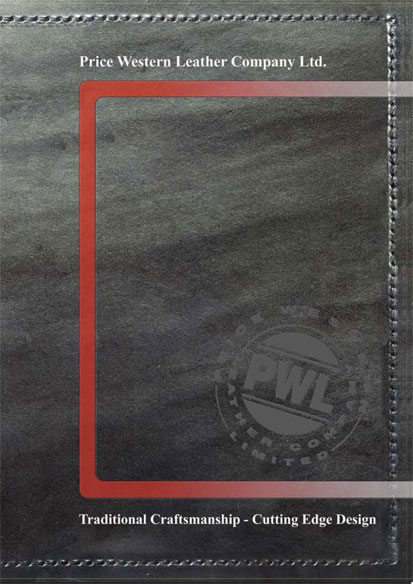 Our newly updated brochure is now available to
view online
.
Price Western Leather Company Limited (Price Western) has been designing and producing leather belts, shoulder holsters, competition shooting equipment, ammunition carriers, knife sheaths, bags and accessory carriers for sportsmen, police officers, para-medics and military personnel for over 30 years.
Price Western also offers LED Lenser torches, uniform and protective gloves, limb protection and a full range of ancilliary items such as water bottles, multi-tool, seat-belt and ligature cutters.