Price Western Gloves
Artemis Gloves from Price Western – gloves for day-to-day use and Public Order duties.
From the outset, the range was conceived to be high quality, long lasting professional gloves.
Since 2015, we have been able to offer cut-resistance to Level 4, as well as thermal and leather uniform gloves. Each glove is available in a range of sizes – please call us on +44 (0) 1643 705071 or by email at info@pwluk.com if you need something not displayed on these pages.
Showing all 9 results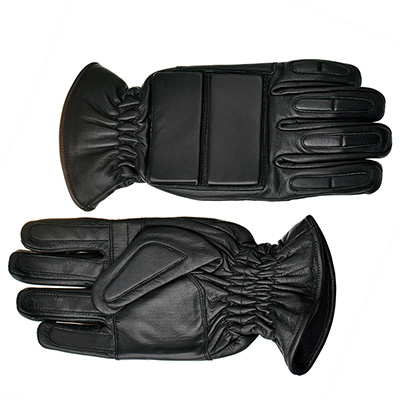 These high quality leather gloves offers excellent protection against the threats commonly encountered in Public Order situations. (more…)