Price Western Hip Holsters
At price Western, we have been producing Hip Holsters for Special Forces, Close Protection teams and security professionals for over 40 years.
Thanks to long-standing relationships with our customers, we have been able to evolve this range into a perfect collection of holsters that will server professionals time after time for a great many years to come.
Showing 1–10 of 25 results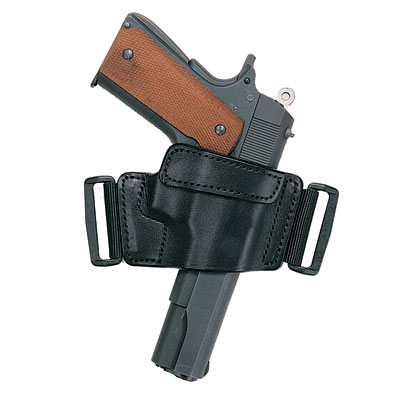 Introduced in 1991 as an enhancement to our Sidewinder holster, the 315 has a slimmer profile and features belt loops at either end of the holster. Available for revolvers and pistols.