Price Western Ammunition Carriers & Pouches
The day-to-day essentials that you don't have to think about: Ammunition Pouches & Carriers from Price Western are made to the same demanding standards that we apply to our holsters and leathercraft. This means you can be assured of a perfect fit, long life and unsurpassed reliability.
Our pouches and carriers are available to fit almost any magazine and ammunition type – please call us on +44 (0) 1643 705071 or email us at info@pwluk.com if you need something not displayed on these pages.
Showing 1–10 of 32 results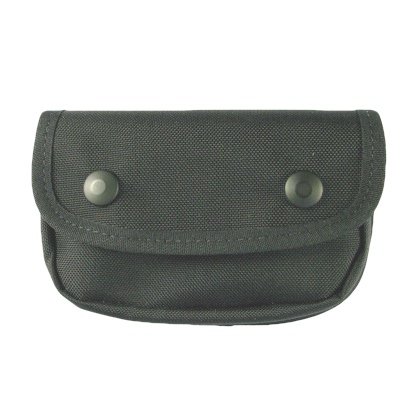 Belt Pouch in robust 1000D nylon for personal equipment or Emergency Survival Kit.
(more…)