Price Western Competition Shooting Equipment
The Price Western competition and sport shooting range offers enthusiasts and professionals every option they may need for an enjoyable shoot.
We aim to create the best quality items whether they stand alone or complete a full set of holsters, ammo carriers, belts and sleeves.
We are always happy to add club insignia to holsters and shooting equipment as required – please contact us for details.
Showing 1–10 of 31 results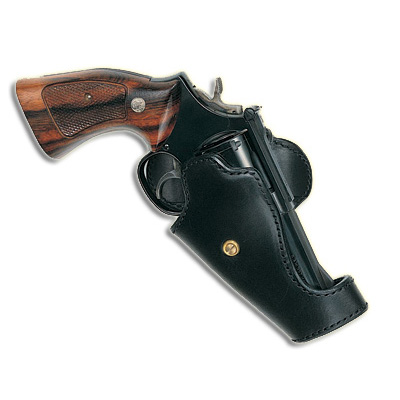 Clamshell Competition Holsters

Fully leather lined with integral steel reinforcement, the Clamshell holster is a cut-away holster, albeit with a covered foresight, for absolute minimum draw stroke. (more…)