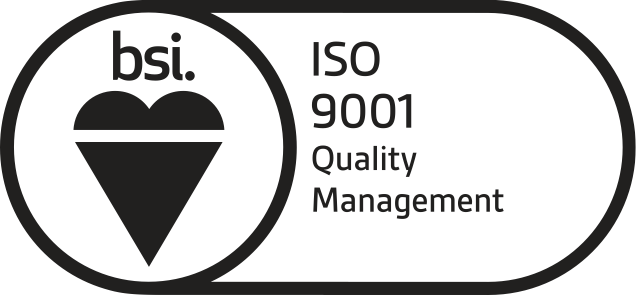 Following our annual inspection and audit, we are happy to announce that our BSI ISO 9001:2008 and BSI ISO 14001:2004 registrations have been extended to 14th September 2018.
We are always looking to improve our internal management procedures and work closely with partners and third party advisors to improve our systems. Our accreditation to the BSI ISO 14001 standard bears witness to the increasing focus on the environmental impact of both our manufacturing and management operations.
For further details, please see our Awards and Certificates page or email info@pwluk.com.